WAGING A NEW BATTLE IN THE WAR ON ALZHEIMER'S
Nov 16, 2012, 9:46 a.m.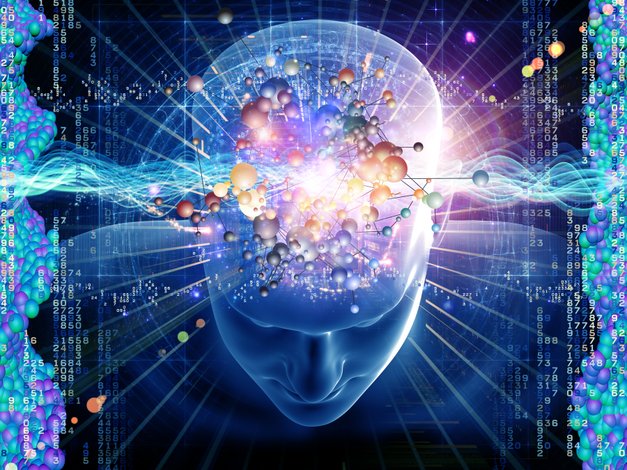 Implementing four pillars of prevention may be the key to combating this highly feared disease
Special to "Life After 50" by the Alzheimer's Research and Prevention Foundation
We've all heard about the dreadful statistics associated with Alzheimer's disease. According to the most recent reports, as people age, the incidence of this horrible mind-robbing illness is expected to dramatically skyrocket, from current numbers of about 5.2 million to approximately 20 million. From all indicators, we are at the threshold of an Alzheimer's epidemic.
Alzheimer's is now the sixth leading cause of death in America and the costs associated with this disease are staggering – upwards of $150 billion a year. With a new case being diagnosed every 68 seconds, Alzheimer's is now the number-one fear of people as they age. Keeping that in mind, it is no surprise that one of the most important questions coming from an aging population is if there is there any good news when it comes to the war that is being waged against Alzheimer's.
This question has been posed to Dr. Dharma Singh Khalsa, a leading Alzheimer's expert and founding president and medical director of the Alzheimer's Research and Prevention Foundation (ARPF) in Tucson, Arizona. According to Dr. Dharma, as he is affectionately called by colleagues, the work of the Alzheimer's Research and Prevention Foundation does have some good news to share about brain health. At the ARPF, their Alzheimer's prevention strategy "The Four Pillars of Alzheimer's Prevention" is, in fact, making a difference - a difference, Dr. Dharma says, that could possibly help prevent Alzheimer's.
THE FOUR PILLARS OF PREVENTION
Diet
Supplements
Physical Exercise
Mental Exercise
DIET: THE PLATE-TO-BRAIN CONNECTION
Very clearly, what you put in your mouth may have a gigantic memory-saving effect. While a poor diet can have dramatic negative effects on your body and brain, studies show that good nutrition can equal less brain trouble as you age. Brain scans of 966 older people revealed that the brain benefits from a Mediterranean-inspired eating plan, made up of fresh organic vegetables, fruit, whole grains, fish, nuts olive oil and perhaps a bit of wine. This diet also provides a terrific amount of brain-healthy, natural antioxidants that keep the brain clean and clear of free radicals – the culprits causing age-accelerating inflammation.
Your dietary key to Alzheimer's prevention is to choose anti-aging omega-3s in the form of fish such as salmon, trout, haddock, and sardines a few times a week, while you reduce or actually eliminate artery-clogging red meat in your diet. Also make sure you consume a rainbow of multicolored vegetables each and every day. Spread peanut or almond butter instead of cream cheese on your whole-grain bagel; choose olive oil instead of ranch dressing; and snack on a handful of walnuts and an apple instead of chips or ice cream.
SUPPLEMENTS OFFER MEMORY SPECIFIC NUTRIENTS
It is a proven medical fact that supplemental nutrients beyond your diet will boost sharp thinking and keep your brain bigger, stronger, and more resilient. When nearly 100 women and men over 65 had their blood checked for key vitamins and then took a thinking-skills test and a brain-size test, an important pattern emerged along with the best test scores: The people who took vitamins scored better. .
Editor's Picks
Recent research shows that Americans have the power to positively influence their ...
Most Recent