NAVIGATING YOUR FUTURE BY MINIMZING OBSTACLES AND MAXIMIZING OPPORTUNITIES
Apr 22, 2014, 12:58 p.m.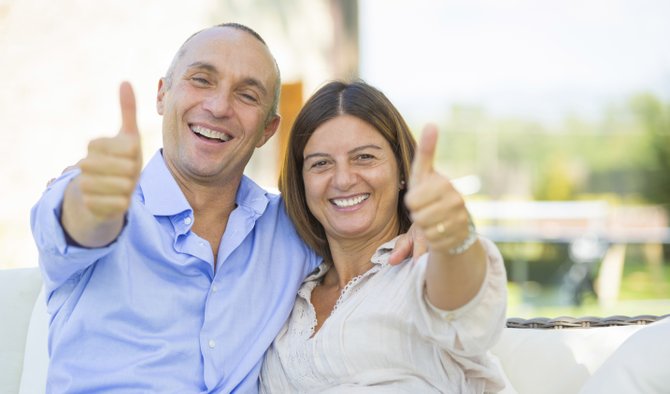 Thoughts From The Wisdom Keepers To Help You Find Success In This Brave New World
By George Cappannelli
Those of us who weren't born yesterday and haven't been hanging out with Rip Van Winkle in Sleepy Hollow, know we are in a time unlike any before it. In addition to the many challenges we face - climate change, energy, education, healthcare, immigration, wealth inequality, gender and minority inequality to name a few -- we are also in a demographic revolution that will, over the next several decades, result in 50% of our population here in the U.S and Canda and in every industrialized country in the world being over 50 for the first time in history. Increasing longevity, decreasing birth rates and shrinking tax base are just a few of the startling and relatively immediate implications this demographic revolution will have for those of us who are older GenXers, Boomers and Elders here in North America and billions more around the world.
Of course, having failed to do a stellar job addressing other critical challenges, it is not surprising that many in our governments, institutions, businesses and many of us in the general public are behind the curve on this issue as well. We are, in fact, uninformed on and unprepared for the consequences and opportunities that lie ahead.
To be fair part of the problem lies in the fact that as a species we've never been in this situation before. We have no blueprint or script that describes what billions of us are supposed to do with this additional time we are inheriting. Surely there must be some purpose in the grand design -- other than some outmoded belief in retirement - something of genuine consequence that capitalizes on our wisdom and experience and requires the presence of such an inordinately large number of elders on the planet at this time.
Whatever that reason, one thing is clear. Those of us who are 50 and older have come to the end of the territory described in Acts One (Youth) and Two (Maturity) of the Human Drama and must now address the question of how to write a new Third Age (Aging).
This question prompted me to reach out to several colleagues who are among the leading women authors and experts of our time and who are also members of AgeNation' World Council of Wisdom Keepers. I invited them to share some thoughts and recommendations that can help us all to begin to write this new Third Act, and in the process, better navigate the future. Here's some of what they had to say:
Joan Borysenko, Best Selling Author and Expert on Spirituality and Health
"Well, here's the thing. The world has bottomed out. The statistics are dreary. Some of our best scientists are feeling we don't have time to save ourselves. However, there's the alternate point of view. Unusual things happen all the time. The Berlin Wall fell. Smoking has diminished significantly in a relatively short period of time our country. We've made major gains in gender equality and, in some areas of human rights. We're more aware of the need to protect our habitat and to lead lives that are healthier and more conscious.